Miriam, human rights defender, 1947-2012
BOTSWANA: PERSECUTION OF BUSHMEN
The indigenous people of Botswana are being subject to systematic persecution by the government of Botswana. Despite court orders to enable them to maintain their hunting-gathering life style, the government is pushing them out of their ancestral lands under the bogus claim of conservation. The truth is that their lands happen to be rich in diamonds and the DeBeer Corporation is using various blandishments to obtain mining concessions from the government.
Please act on behalf of the Bushmen.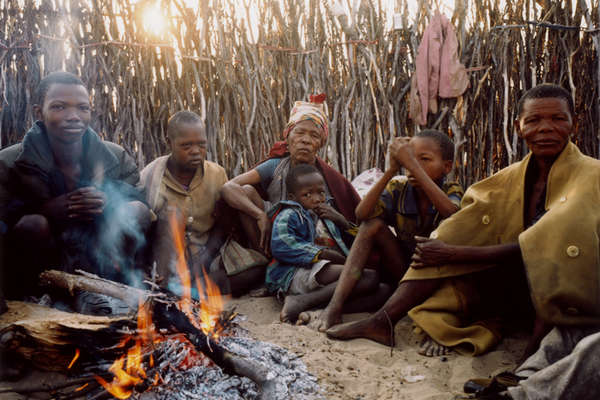 Survival International is calling for protests and a tourist boycott of Botswana.
WORK SAFETY IN BANGLADESH AND DELAYS IN COMPENSATION
Over six months have passed since the Rana Plaza disaster and compensation has been paid to only a tiny fraction of the victims.The INTERNATIONAL LABOR RIGHTS FORUM
is calling for protests
. We quote them:
"
Since 2005, over 1,800 workers have been killed in preventable factory fires and building collapses in the Bangladesh garment industry. Now over 100 companies have joined together in the Accord on Fire and Building Safety to prevent further tragedies. But most US companies are still refusing to join the Accord and to pay their fair share of compensation to the victims of factory disasters.
This week marks six months since the Rana Plaza building collapse - read our new report: Still Waiting: Six months after history's deadliest apparel industry disaster, workers continue to fight for compensation. "
Please act
and think twice before enjoying the low prices of Walmart and Gap. Those prices represent blood.If the petition comes up with my details, just erase and put in your own.