Miriam, human rights defender, 1947-2012
BUSHMEN--FORCED EVICTION
We were about to call for action
against the forced eviction of Bushmen
in Botswana for a "wild life corridor."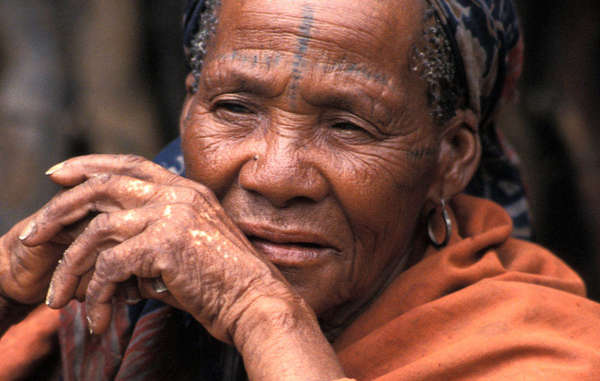 We are now pleased to tell you that the court in Botswana
has suspended the impending eviction.
On Tuesday 28 May, Botswana's High Court ruled that the case be suspended until mid-June, when the Bushmen will be forced to return to court to defend their land. This struggle is not over, so stay tuned.
KEEP UNION JOBS
The United Electrical, Radio and Machine Workers of America (UE) is one of the unions that can always be counted upon when we need international solidarity.
As the head of the UCLA Labor Center put it, "The UE has been at the forefront of building international labour solidarity, especially worker to worker relationships."
Today, the UE is asking for our help.
They're fighting the decision by General Electric to move nearly a thousand good union jobs from a factory in Pennsylvania to a non-union plant in the South where workers earn 40% less.
Please click on the link a
nd help the workers in Erie PA. For the record, something analogous is happening in Israel with the cable TV company threatening to fire its workers and rehire them through contractors. The workers at Hot have only now started to organize and it may be too late for them. The importance of labor unions cannot be overestimated.
CLOSE GUANTANAMO NOW
Here are the statistics:
• Detainees in Guantanamo now: 166
• Detainees facing active charges: 6
• Detainees cleared for immediate release, but stuck in the camp: 86
• Guantanamo inmates on hunger strike: 103
• Hunger strikers strapped down and force fed: 30
• Prisoners who have died in custody: 9
• Children the US has held at Guantanamo: 21
• Detainees tried in civilian court: 1
• Detainees who can't be tried for lack of evidence or torture: 50
• Prisoners released by the Bush administration: 500+
• Prisoners released by the Obama administration: 72
• Current annual cost to US taxpayers: $150 million
• Days since Obama first pledged to close Gitmo: 1579
• Time since first prisoners arrived at Guantanamo:

11 years, 4 months, 11 days ..
We close with news of the release of a Prisoner of Conscience in China:
URGENT ACTION
TIBETAN MONK, IMPRISONED SINCE 1996, RELEASED
Jigme Gyatso, a Tibetan prisoner of conscience and former monk, was released on 30 March and has returned home.
Further information will be provided if and when it becomes available.
Jigme Gyatso was detained in 1996 for his activities in support of Tibetan independence, including setting up a
group called the "Association of Tibetan Freedom Movement" and distributing pro-independence leaflets. He was
sentenced to 15 years' imprisonment in November 1996 as a "counter-revolutionary ringleader". He was tortured or otherwise ill-treated on several occasions during his imprisonment
.
In May 2004, Jigme Gyatso was beaten for shouting pro-Dalai Lama slogans and given an additional sentence for "inciting separatism". According to Chinese authorities
,
he was released upon completion of his term.
There is no need to take further action on this case. Many thanks to everyone who has campaigned on his behalf.
This is the first update of UA 5/11. Further information:
http://amnesty.org/en/library/info/ASA17/002/2011/en
Name: Jigme Gyatso
Gender m/f: Male
I recall working on this case from the time that he was first arrested.