Miriam, human rights defender, 1947-2012






EMBASSY FINDER
Survival International provides a useful
tool for locating the embassy
of any country in your country.
El SALVADOR
Good news for a change
--the woman who was sentenced to 30 years in prison for abortion after suffering a miscarriage. has been granted a pardon. She was sentenced in 2007. This is finally a correction, albeit delayed, of a most egregious injustice. We hope that pardons will be granted to the other 15 women in a similar situation and that El Salvador will change its most draconian laws. Thanks to all who participated in the worldwide outcry.
INDIGENOUS PEOPLE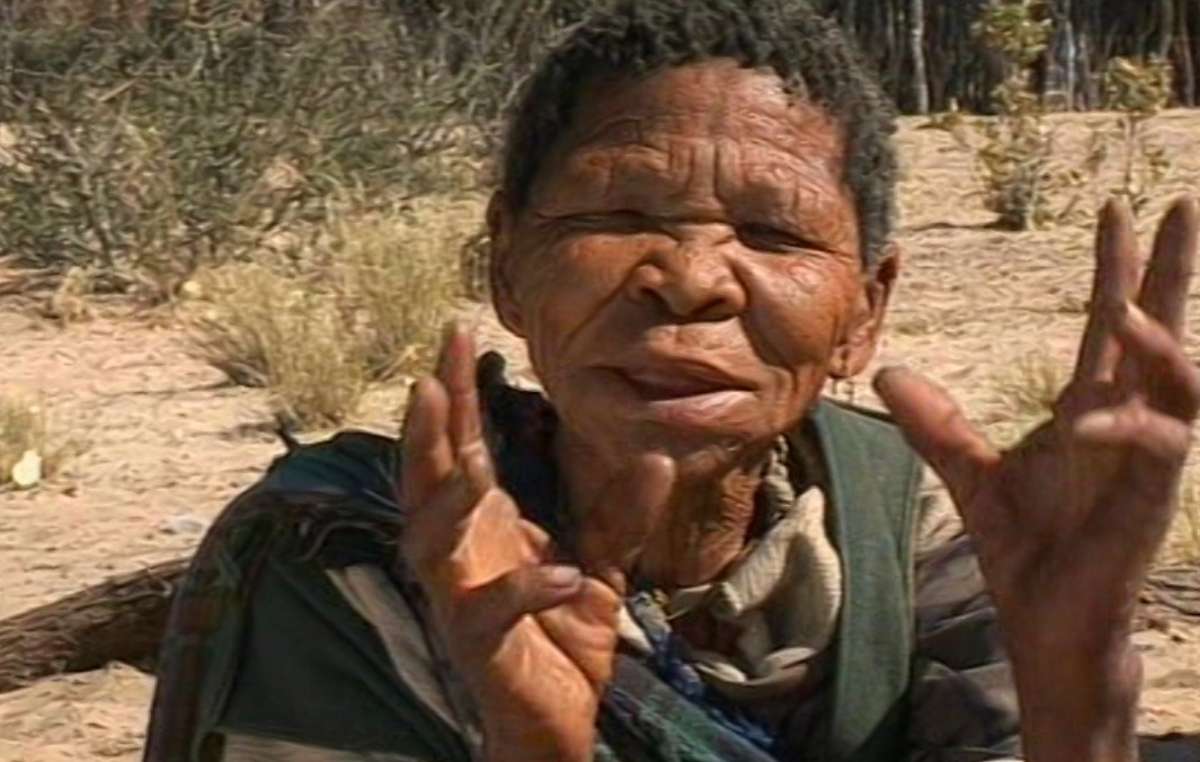 © Survival International
Indigenous tribes do not simply die out. They are killed by the actions of so-called civilized nations. Survival International provides a long list of cases in which a letter from you can and will make a difference. Please open this link and write at least one letter. This link will be a permanent feature on our blog and we would be grateful if you gave it a bit of attention each week. We suggest going down the list in the order given. The letters are pre-written for you. All you need to do is send them. It would be nice also if a donation to Survival International could be forthcoming.
This week we focus on the
Bushmen of Botswana
. They are subject to obscene persecution and are being driven from their ancestral hunting grounds. Although they have won court cases against the government, they are still being prevented from hunting in the Kalhari region where a tourist reservation has been established. Their lawyer has been barred from the country and all attempts are being made to make their lives impossible. Much of this is related to the existence of diamond fields on their lands and the income from tourism. Survival International calls for a tourist boycott of Botswana. On the site you can find means of helping them such as letters of protest. Please help.
COLOMBIA
The government has enacted legislation to restore land to those from whom it was stolen during the long armed conflict. Paramilitaries have threatened dozens of land claimants and community leaders, as well as human rights defenders, trade unionists, journalists and state officials working on land restitution in the departments of Atlántico and Magdalena in northern Colombia. This is a totally unacceptable situation.
Please protest to the President and government of Colombia.
BURUNDI
Bob Rugurika, director of African Public Radio (Radio Publique Africaine, RPA), has been detained since 20 January after broadcasting investigative reports about the September 2014 murder of three elderly Italian nuns. He is using his journalist right to refuse to reveal the identity of his source. His report may implicate senior intelligence officials in the murders.
Please call for his immediate release.
CHINA
Prominent Tibetan monk Karma Tsewang was sentenced to two and a half years
imprisonment in July or August 2014. His lawyers have repeatedly been denied access to
him and his family have not been allowed to visit since he was first detained over a year
ago. There are ongoing fears for his health and he is at risk of torture and other ill-
treatment.
Please write on his behalf.
AUSTRALIA LABOR ISSUE
National Union of Workers (NUW) members at the International Flavours and Fragrances (IFF) facility in Dandenong (Victoria) have responded to a management lockout by occupying the lunchroom.
Months of fruitless bargaining have led to unacceptable behavior by management.
Please open the link and send a message in their support.