Miriam, human rights defender, 1947-2012


HE WHO PERMITS OPPRESSION PERMITS CRIMES.-Erasmus
EMBASSY FINDER
Survival International provides a useful
tool
for locating the embassy of any country in your country.
http://embassy.goabroad.com/ You can also find
embassies at this link
. https://embassy-finder.com/
WRITE FOR RIGHTS
In December,
in connection with World Human Rights Day, December 10, Amnesty International sponsors this campaign of letter writing for human rights.
You are invited to join in.
GOOD NEWS USA
CHARITY CORNER
In the wake of the closing of the Titan and Pollyanna blogs, we are continuing the charity corner here. This week, the we refer you to
Water for People
, a non-profit based in Denver, Colorado, USA. We quote their vision and mission statement:
Vision

"We envision a world where every person has access to reliable and safe drinking water and sanitation."
Mission

"​Water For People exists to develop high quality drinking water and sanitation services, accessible to all, and sustained by strong communities, businesses, and governments."
The charity has a high, four star, rating
from Charity Navigator.
INDIGENOUS PEOPLE
Indigenous tribes do not simply die out. They are killed by the actions of so-called civilized nations.
Survival International
provides a long list of cases in which a letter from you can and will make a difference. Please open this link and write at least one letter. This link will be a permanent feature on our blog and we would be grateful if you gave it a bit of attention each week. We suggest going down the list in the order given. The letters are pre-written for you. All you need to do is send them. It would be nice also if a donation to Survival International could be forthcoming.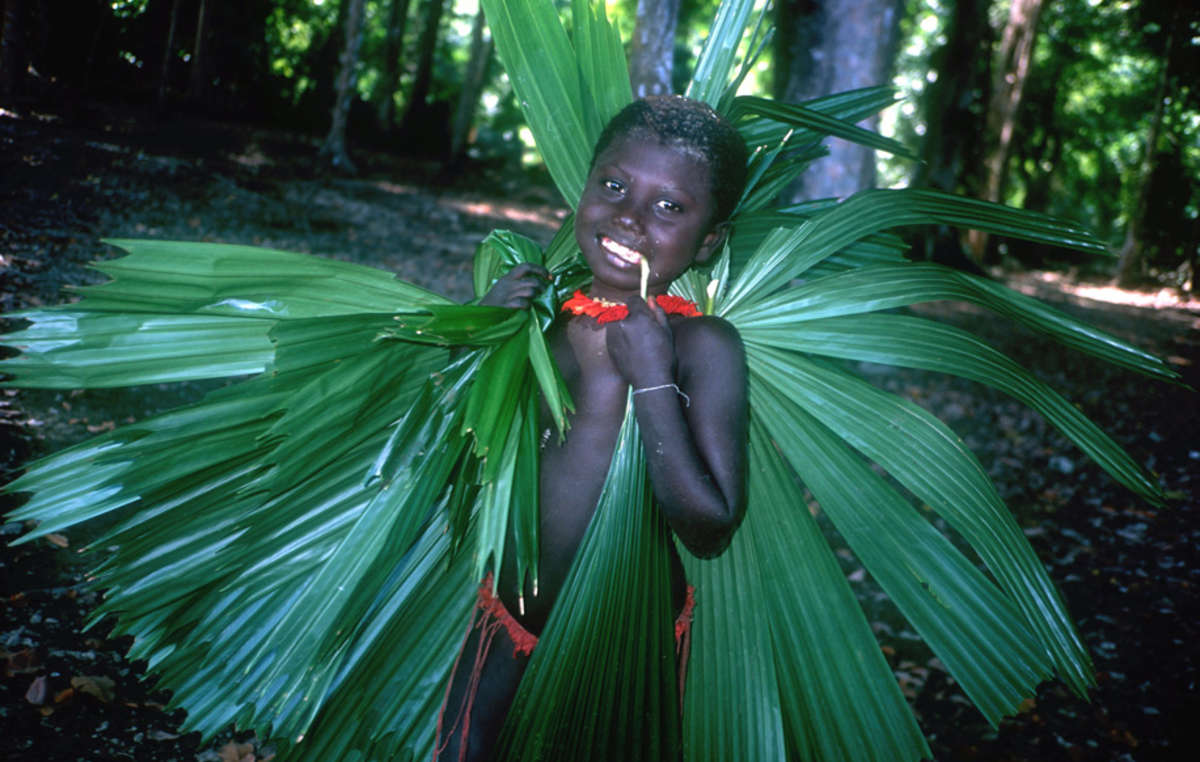 © Survival
This week we call on you
to help the Jawara tribe of the Great Andaman Island of India.
The principal threat to the Jarawa's existence comes from encroachment onto their land, which was sparked by the building of a highway through their forest in the 1970s. The Andaman Trunk Road (ATR) brings outsiders into the heart of their territory.
The ATR has also encouraged 'human safaris', where tour operators drive tourists along the road in the hope of 'spotting' members of the tribe.
Illegal hunting, fishing and gathering, from both local and foreign poachers, remains a serious threat to the Jarawa's survival. The theft of the food they rely on risks robbing them of their self sufficiency and driving the tribe to extinction. Please take action as listed at the end of their page.
THE STRUGGLE AGAINST SLAVERY
Domestic workers protest abuse
We have added a new section to the blog in order to join the struggle against slavery worldwide. We refer you to the site of
Walk Free
where you can find a large number of campaigns against manifestations of slavery in different countries. The number of people living in slavery is of the order of 35 million, which indicates the extent of the problem. We suggest that you look up the
Fair Trade
movement in your country and make an effort to avoid buying slave-produced products. Look for this logo:
This week we call upon you to support the
International Domestic Workers Federation.
You will find there several campaigns. The most recent is a call to the Indian government for justice for Nepali workers abused by Saudi diplomats.
UZBEKISTAN
Stop Harassing Uktam Pardaev (UA 264/15)
On 18 November, Uzbekistani human rights defender Uktam Pardaev was charged with fraud and bribery. He is facing 10 years in prison. He is being targeted for his legitimate human rights work.
Please act on his behalf.
BANGLADESH
TWO PRISONERS AT RISK OF IMMINENT EXECUTION
Despite serious fair trial concerns, on 18 November the highest court in Bangladesh upheld the death sentences of Ali Ahsan Mohammad Mujaheed and Salauddin Quader Chowdhury. This was the last judicial remedy available to them. They are now at risk of imminent execution unless the President commutes their death sentences to terms of imprisonment.
Please write to call for stopping the executions.
TURKEY
REFUGEES IN TURKEY RISK EXPULSION TO SYRIA
About 80 Syrian refugees who were held in Erzurum Removal Center are believed to have been deported to Syria since 18 November, and are at risk of serious human rights violations there. Syrians among the 50 refugees still at the Center continue to be at risk of deportation.
Please act for them.
CHINA
Two Chinese activists recognized as refugees by the UN High Commission for Refugees (UNHCR) are at risk of torture and other ill-treatment after being deported from Thailand, most likely to China.
Please act on their behalf.
The source of this action is AI Switzerland. If it comes up in German, you can easily switch to English or French with a click.