Miriam, human rights defender, 1947-2012
HE WHO PERMITS OPPRESSION PERMITS CRIMES.-Erasmus (1466-1536)
Desiderius Erasmus in 1523 as depicted by Hans Holbein the Younger. The Greek and Latin words on the book translate to "The Herculean Labors of Erasmus of Rotterdam".
GOOD NEWS Good news to share!
CHINA
Seven activists who had been criminally detained after gathering outside a court in
Beijing during the trial of prominent human rights lawyer Pu Zhiqiang have been released. We are also pleased to report that Peter Dahlin, the Swedish NGO worker has also been released. Thanks to all who participated in the actions.
We also report success of a labor action in Australia.
CAMPAIGN SUCCESS! Occupation ends with strong new agreement
[Workers ended their 5-day occupation by signing a strong new agreement which meets their bargaining demands and more.]

National Union of Workers (NUW) members at the International Flavours and Fragrances (IFF) facility in Dandenong (Victoria) have won their struggle. Again, thanks to all who helped.
CHARITY CORNER
In the wake of the closing of the Titan and Pollyanna blogs, we are continuing the charity corner here. This week we call your attention to the issue of health services for the world's most vulnerable peoples. The charity Micro Insurance Academy is a non-profit organization with a mission to bring insurance solutions to the world's most vulnerable communities. Please open their site, choose a project and donate.


Empower Rural and Indigenous Communities
INDIGENOUS PEOPLE
Indigenous tribes do not simply die out. They are killed by the actions of so-called civilized nations. Survival International provides a long list of cases in which a letter from you can and will make a difference. Please open this link and write at least one letter. This link will be a permanent feature on our blog and we would be grateful if you gave it a bit of attention each week. We suggest going down the list in the order given. The letters are pre-written for you. All you need to do is send them. It would be nice also if a donation to Survival International could be forthcoming. This week we call your attention to the Jawara people of the Indian Great Andaman Island.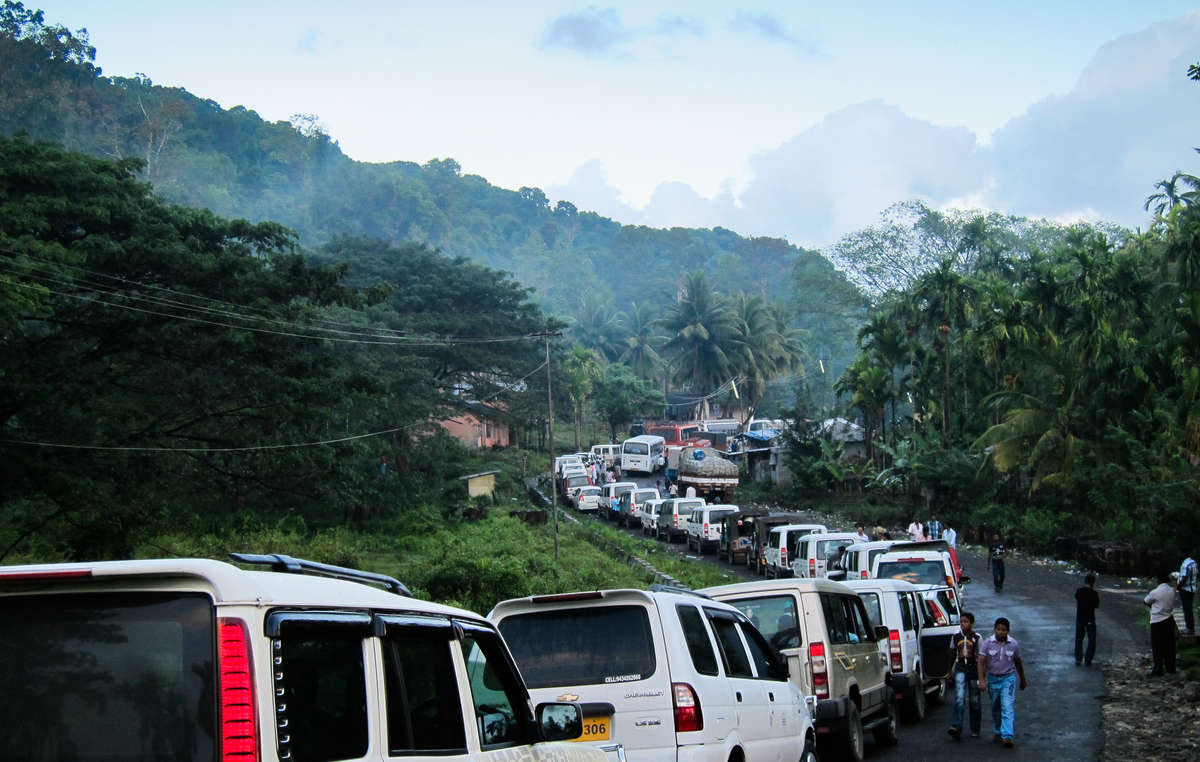 © G Chamberlain/ Survival
Although India's Supreme Court in 2002 ordered that the highway through the Jarawa's reserve should be closed, it remains open – and tourists use it for 'human safaris' to the Jarawa. Poachers enter the Jarawa's forest and steal the animals the tribe rely on for their survival. They have also introduced alcohol and marijuana and are known to sexually abuse Jarawa women.In 1999 and 2006, the Jarawa suffered outbreaks of measles – a disease that has wiped out many tribes worldwide following contact with outsiders.
Please act.


THE STRUGGLE AGAINST SLAVERY
We have added a new section to the blog in order to join the struggle against slavery worldwide. This week we refer you to the site of the CNN Freedom Project where you can find a large number of campaigns against manifestations of slavery in different countries. The number of people living in slavery is of the order of 35 million, which indicates the extent of the problem. We suggest that you look up the Fair Trade movement in your country and make an effort to avoid buying slave-produced products. Look for these logos and try to be an ethical consumer:
This week we call upon you to join the chocolate campaign, to clean up the supply chain of chocolate. Think of a ten year old in Ghana with three years experience in harvesting cacao beans who has never tasted chocolate. Choose your action. The most important thing you can do is to flood your social media with information about the chocolate market.
THAILAND
Five activists were arrested on 20-21 January, one of whom reports being abducted and ill-treated by military officials before being taken to a police station. They, along with six other activists, face trial in a military court and up to six months in prison and/or a fine for taking part in peaceful activities to highlight allegations of official corruption. Please raise your voice in protest.

BRAZIL
The use of lethal force by law enforcement officers raises serious human rights concerns, including in regards to the right to life. Brazil is the country with the highest number of homicides in the world: 56,000 people were killed in 2012. Negative stereotypes associated with the youth, especially black young men living in the favelas and other marginalized areas, have contributed to the trivialization of violence. In 2012 over 50% of homicide victims were aged between 15 and 29, and 77% were black. Please click on the petition form.
UKRAINE
Authorities continue refusing to disclose the fate and whereabouts of Kostyantyn Beskorovaynyi. He was detained in Kostyantynivka, in eastern Ukraine, on 27 November 2014 by security service officers. There are serious concerns about his health and safety. Please act at once.
PAKISTAN
Please sign the petition calling upon the Prime Minister to put an end to acid attacks against women.

Women are attacked with acid for any number of reasons—personal vendettas, shopping during Eid, or being the victim of sexual assault. Ongoing acid attacks towards women in Pakistan are on the rise: this year alone there have been at least 160 reported acid attacks towards women in Pakistan, completely destroying their lives.