Miriam, human rights defender, 1947-2012
GOOD NEWS
We were about to ask you to petition for clemency for Rodney Reed who was scheduled to be executed for a murder that he may not have committed. Now we are told that a
stay of executi
on has been granted for the presentation of new evidence. Also, A Dominican man arbitrarily deported to Haiti on 19 February
was able to return to his hometown
in the Dominican Republic, Thanks to all who wrote in these cases.
.
INDIGENOUS PEOPLE
Indigenous tribes do not simply die out. They are killed by the actions of so-called civilized nations. Survival International provides a long list of cases in which a letter from you can and will make a difference. Please open this link and write at least one letter. This link will be a permanent feature on our blog and we would be grateful if you gave it a bit of attention each week. We suggest going down the list in the order given. The letters are usually pre-written for you. All you need to do is send them. It would be nice also if a donation to Survival International could be forthcoming.
This week we focus on the
aboriginal people of Australia
. Their fate since the English invasion in the 18th century has been terrible and although the government and judiciary have helped them in recent decades, their situation remains difficult. Please read the article and write to your local Australian ambassador. There is no pre-written letter so be creative on your own. In particular, we suggest that the legal hurdles preventing the implementation of the land rights legislation be mitigated so that the Aboriginal people may recover their stolen land.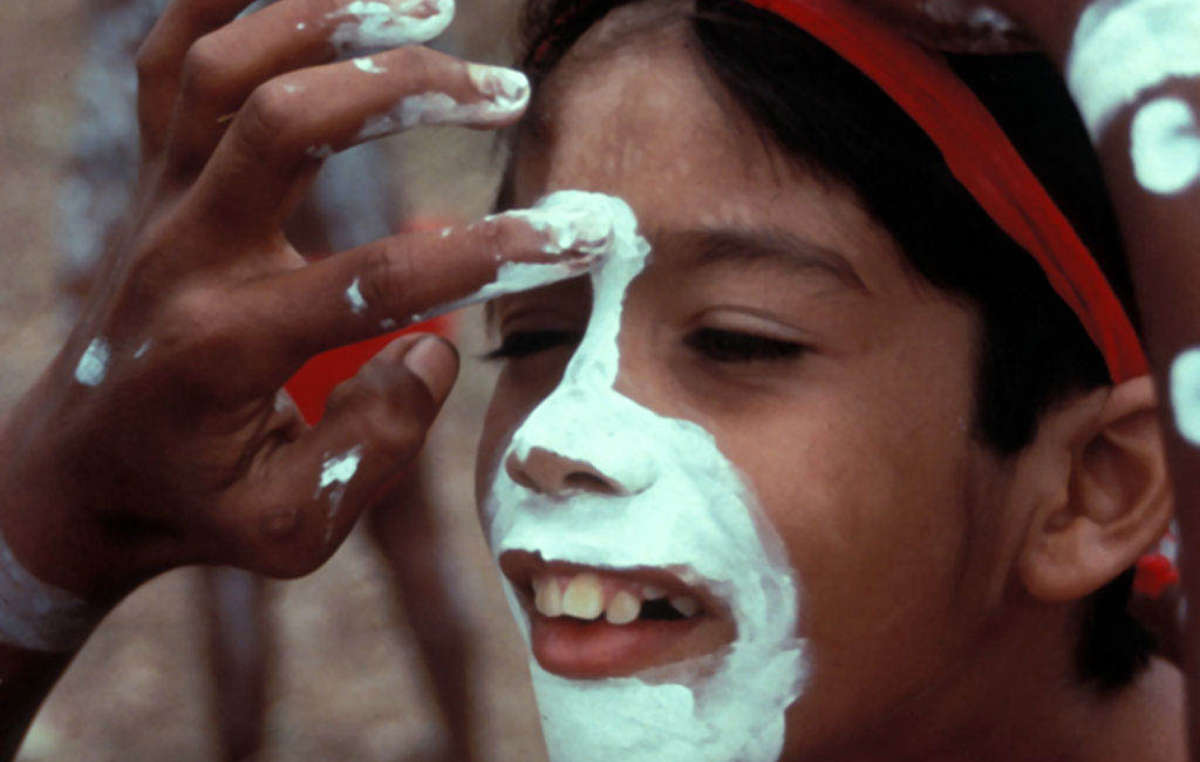 © John Miles/Survival
TURKEY
Legal amendments pending before Turkey's Parliament, dubbed the
"domestic security package"
threaten human rights, including the prospect of increased arbitrary detention, excessive use of firearms by police and politically motivated criminal investigations if passed into law. Please add
your voice to the protest.
COLOMBIA
Four Indigenous men have been killed
and several enforced disappearances and death threats have been reported in northern Cauca Department, south - western Colombia. Please act in this matter.
CHINA
The husband and brother of detained women's rights activist Su Changlan have themselves been criminally detained in China . They were held after submitting an application for permission to visit her on 12 February, during which her brother held a sign declaring her innocence.
Please join the call for their immediate and unconditional release.
OIL REFINERY STRIKE IN US
The number of striking oil refinery workers has reached 5,000. United Steelworkers (USW) members at BP refineries in Whiting, Ind., and Toledo, Ohio, joined the union's unfair labor practice strike Sunday against the oil industry. The strike began Feb. 1, after the companies failed to address serious concerns regarding the health and safety of workers and their communities, according to the USW.
The 1,100 BP workers join some 3,800 USW members on strike at nine refineries operated by Shell, Marathon, Tesoro and LyondellBasell in California, Kentucky, Texas and Washington.
Please sign the petition for workplace safety in the oil refining industry.
.