Miriam, 1347-2012
HE WHO PERMITS OPPRESSION PERMITS CRIMES.-Erasmus (1466-1536)
Desiderius Erasmus in 1523 as depicted by Hans Holbein the Younger. The Greek and Latin words on the book translate to "The Herculean Labors of Erasmus of Rotterdam".
Survival International provides a useful
tool
for locating the embassy of any country in your country. http://embassy.goabroad.com/ You can also
find embassies
at https://embassy-finder.com/
CHARITY CORNER
This week your attention is drawn to
Breaking the Silence
, the organization of Israeli soldiers who expose war crimes. They were supposed to receive an award from Ben Gurion University, but the university canceled the 20,000 NIS award because of concerns that Breaking the Silence is outside of the Israeli s
"national consensus"
Months of aggressive campaigns from inside and outside of the Knesset against Breaking the Silence and other anti-occupation groups is clearly having an impact. Afraid that it might be the target of the next campaign, Ben Gurion University backed down.
This is the work of a few people with a loud voice – including especially loud donors. We hear the 30 shekels clinking... In any case, the
New Israel Fund
has started a campaign to make up the award and we call for you to join it.
Use this link to donate.
INDIGENOUS PEOPLE
Indigenous tribes do not simply die out. They are killed by the actions of so-called civilized nations.
Survival International
provides a long list of cases in which a letter from you can and will make a difference. Please open this link and write at least one letter. This link will be a permanent feature on our blog and we would be grateful if you gave it a bit of attention each week. We suggest going down the list in the order given. The letters are pre-written for you. All you need to do is send them. It would be nice also if a donation to Survival International could be forthcoming. We send you to the
campaign page
and urge you to choose a cause to support.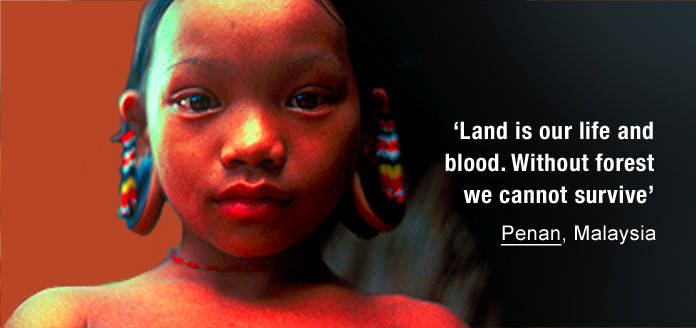 THE STRUGGLE AGAINST SLAVERY
We have added a new section to the blog in order to join the struggle against slavery worldwide. This week we refer you to the the
ILO's Protocol on Forced Labo
r which is all about modern slavery. We call your attention to the
anti slavery campaign.
There you can sign up for action updates.The importance of checking your sellers' supply chains cannot be overemphasized.
Look for these logos:
Blast it out and make it go viral. Find a campaign to work for. Light must be made to shine in the darkest of places.
CHINA
Lin Zuluan, 72, a village chief in Wukan village in Guangdong province, has been detained right before a planned village assembly and protest related to illegal land grabs. He is at risk of torture and other ill-treatment and unfair trial.
Please act on his behalf.
Guatemala:
Protect Impunity Watch
The offices of Impunity Watch in Guatemala were ransacked by unidentified armed men on 21 June. All persons working in the organization need immediate protection.
Please call upon

the government to act.
USA
Papahānaumokuākea: The largest swath of protected ocean ever (!) could be created in weeks, simply with President Obama's signature.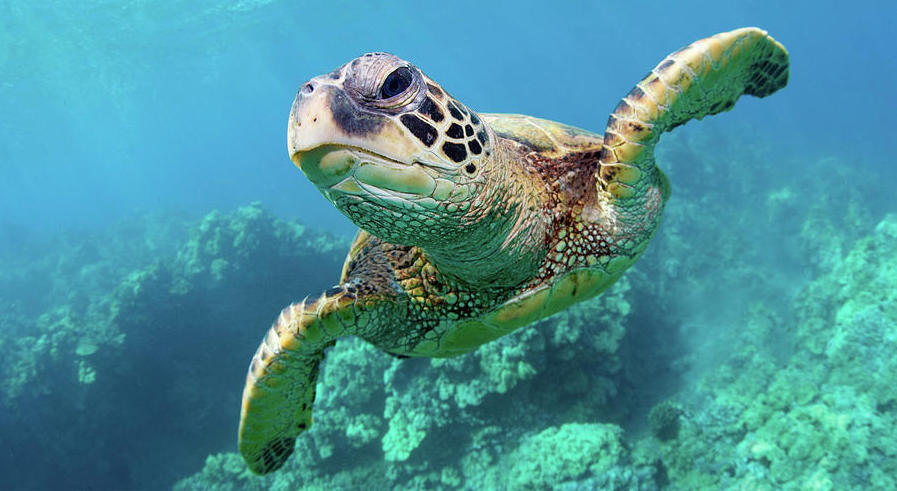 Sea Turtle
But Hawai'i's powerful fishing lobby is ferocious and is working hard to stop the deal from closing and without a wave of voices supporting the dolphins, sharks, turtles, and more who depend on this sea, everything could be lost.
Insiders say that Obama wants to hear from the international community, knowing that protecting the ocean is a global task, and a failure not only threatens the majestic creatures in the sea, it threatens all of our survival.
Add your name to show him we're all in this together
-- when enough people have signed we'll deliver our voices directly to the White House and to the local leaders in Hawai'i who need our support.
KOREA
Friday 24 June marks 100 days since 41-year-old Han Kwang-ho, a union organizer at a Hyundai auto supplier in South Korea, died by suicide.
Act that his death should not be in vain.
Han, an elected official for a branch of the Korean Metal Workers' Union, suffered five years of intimidation, repression and attacks in retaliation for his trade union activities at YooSung Enterprise, a key supplier for Hyundai Motor Company.
Mexico:
Release Ildefonso Zamora
A federal judge in Mexico has ruled in favor of Indigenous rights defender Ildefonso Zamora who has been in prison since November 2015. The Mexico State Attorney General should now accept that the case against Ildefonso Zamora is baseless and refrain from appealing the ruling. This will be a key step towards securing Ildefonso Zamora's release.
Please call upon the judicial authorities to refrain from appealing this decision.