Miriam, human rights defender, 1947-2012


ABUSE OF INDIGENOUS PEOPLES
BRAZIL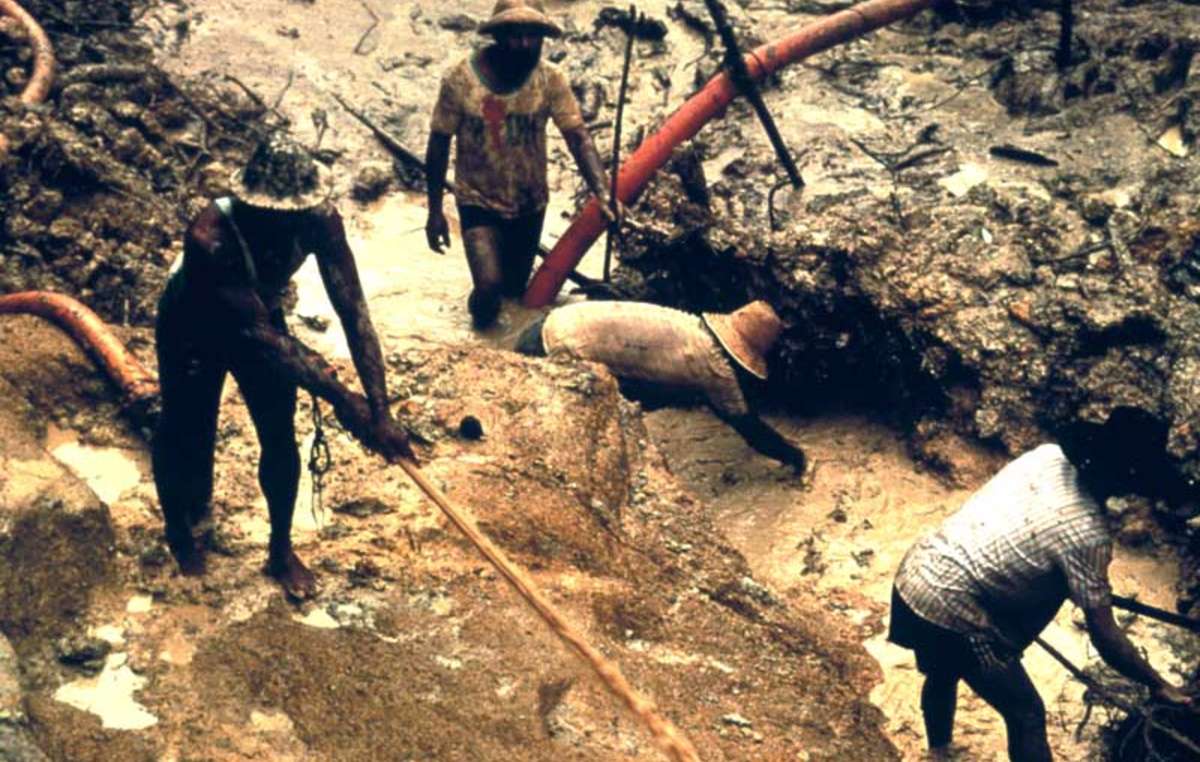 © Colin Jones/Survival
The Brazilian authorities have launched an operation to combat illegal gold-mining on the land of the Yanomami tribe. 'Operation Korekore' is set to last 30 days and aims to arrest approximately 200 illegal miners who are operating in one part of the tribe's territory. The operation's ground squad has reportedly destroyed at least 20 illegal mining rafts and one airplane landing strip so far. On the other hand there is a bill pending in Congress that would permit large-scale mining on indigenous land and bring further destruction. There over 650 requests from mining corporations to mine in the Yanomami territory.
Please click on the link and send a pre-written letter to the Brazilian government.
INDIA
The Jawara tribe who live in the jungle on the Indian island of Andaman have long suffered abuse at the hands of so-called civilized people. That includes tourist safaris to spot them as though they were animals. The Indian government has even paved a road across the island to facilitate this "tourism." Now a journalist who exposed sexual exploitation of Jawara women is being harassed by the police.
Please open this site and write to the Indian government to protest.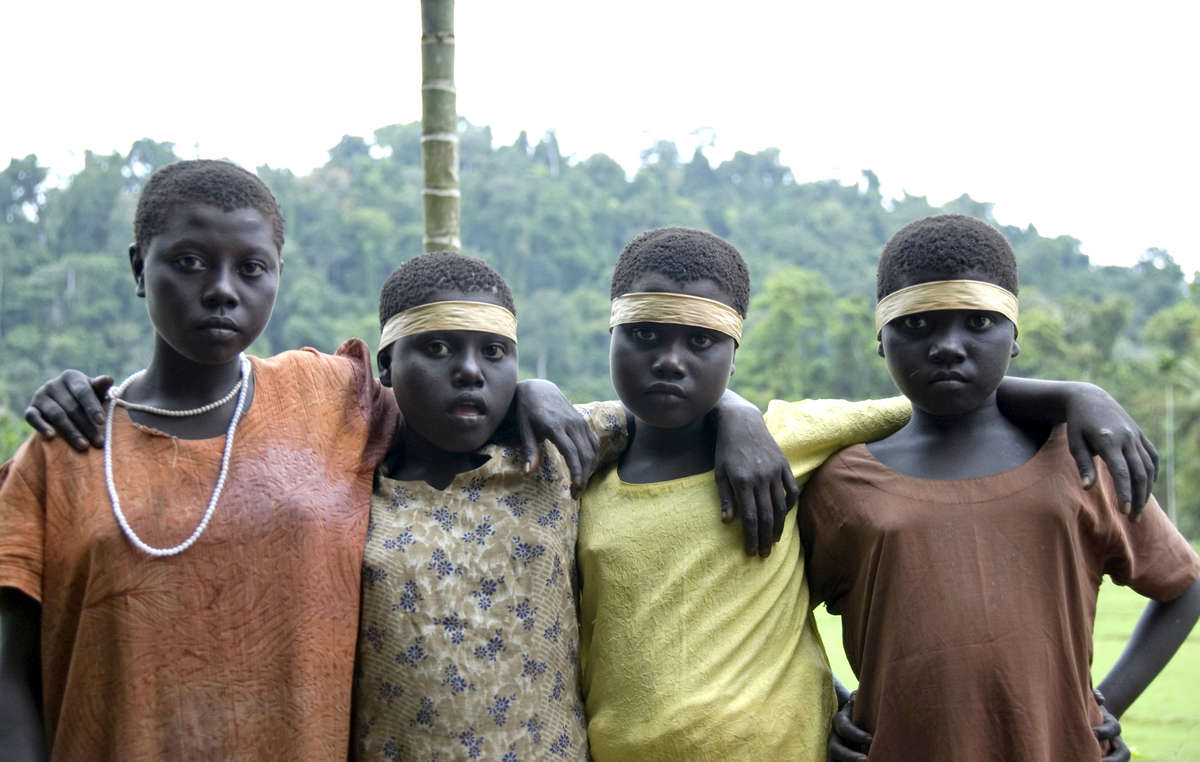 © Survival
As
Survival International
says in response to frequently asked questions:
Will my letter make a difference?
Yes. Time and again, letters from Survival supporters have called governments and organizations to account. Policies have changed and lives have been saved.
Should I post, fax or e-mail?
The most powerful way is to print and post your letter. We will e-mail you a ready-to-print PDF of your letter, together with postage information.

We sometimes also publish e-mail addresses or fax numbers where there is a realistic chance of these being read. However, e-mail addresses change and fax machines get unplugged. If you can, please post your letter.
CENTRAL AFRICAN REPUBLIC
Ethnic cleansing and massacres
are being perpetrated against the Muslim population of this country.
Fati, an 11-year-old girl who was injured with deep machete wounds to her head and arm in an attack by anti-balaka militia in Boali (north of Bangui) on 17 January 2014. © Amnesty International
Peacekeeping forces are trying to protect them, but there is not enough force available. Call on the African Union to provide peacekeeping force MISCA (
Mission internationale de soutien à la Centrafrique sous conduite africaine)
with the support needed to end ethnic cleansing and sectarian killings in the Central African Republic.
Please act on this atrocity and call for protection of the victims.
Burning and looting of Muslim property and a mosque in PK 26 area, north of the capital Bangui in late January. © Amnesty International
NORTH KOREA
The UN has broken its silence on the brutality of the regime in North Korea.
A new report accuses the government of Kim Jong Un of crimes against humanity.
A drawing by a former prisoner shows a practice known as pigeon torture
Please join the worldwide outcry and call for action on the part of the international community.
CANADA
A bit of good news has come our way.
Our campaign on behalf of the striking workers of the Labatt brewery in St. John's, Newfoundland has been successful The workers are back on the job. They thank all the people around the world, 12,007 of you -- more than two-thirds of whom came from outside Canada. Again it is shown that the protests of individuals are effective in making changes in policy and actions.