Miriam, human rights defender, 1947-2012




We too are Charlie this week.
EMBASSY FINDER
Survival International provides a
useful tool
for locating the embassy of any country in your country.
INDIGENOUS PEOPLE
Indigenous tribes do not simply die out. They are killed by the actions of so-called civilized nations. Survival International provides a long list of cases in which a letter from you can and will make a difference. Please open this link and write at least one letter. This link will be a permanent feature on our blog and we would be grateful if you gave it a bit of attention each week. We suggest going down the list in the order given. The letters are pre-written for you. All you need to do is send them. It would be nice also if a donation to Survival International could be forthcoming.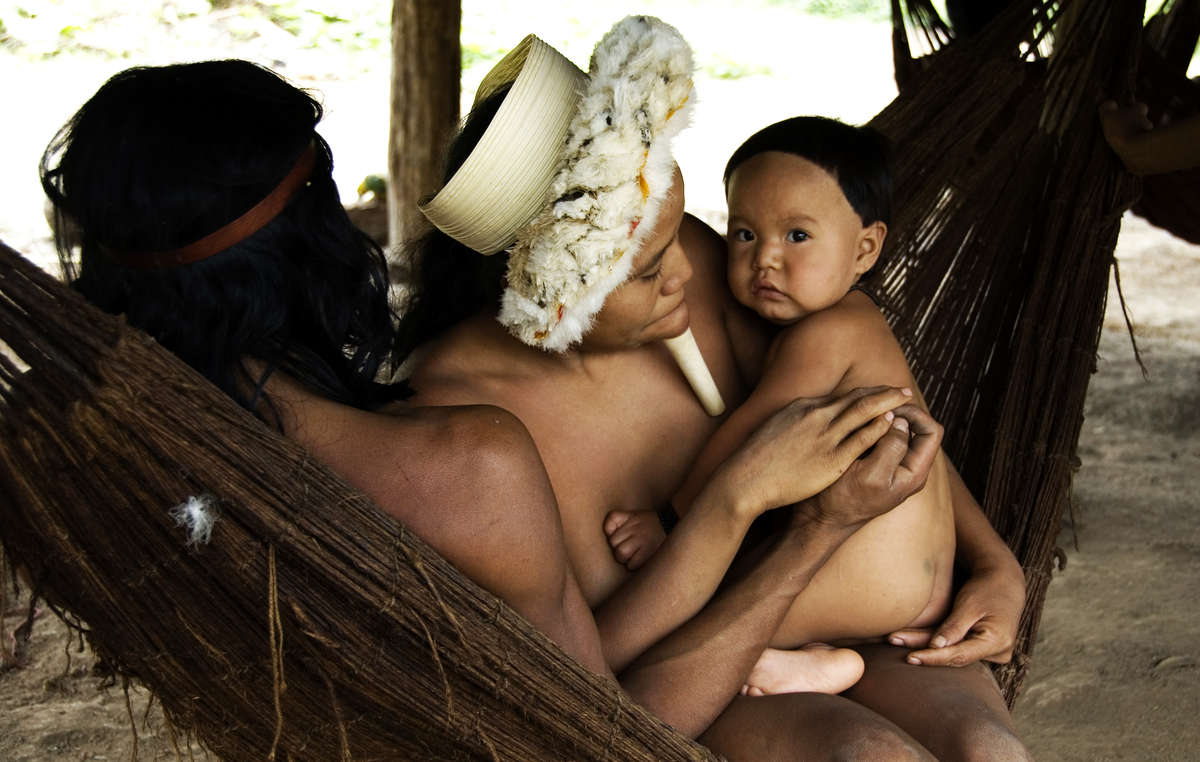 © Fiona Watson/Survival
This week we focus on the the
Zo'e people of Brazil.
The Zo'é are a small, isolated tribe living deep in the Amazon rainforests of north Brazil. They only came into sustained contact with outsiders in 1987 when missionaries of the New Tribes Mission built a base on their land.
Their land has been officially recognized by the government, which controls access to it to minimise the transmission of potentially fatal diseases such as flu and measles. They have been threatened by intruders and need help to find their niche in Brazilian society. Please read their story. At the end there is a link to a letter to the Brazilian Minister of Justice expressing concern for the well being and future of this tribe.
CHINA
Protest violent assault on Chinese labour rights defenders! On December 26, unidentified assailants entered the office of the Panyu Migrant Workers Documentation Centre (PMWDC) in Guangzhou and assaulted PMWCD head Zeng Feiyang. PMWCD has been providing legal and other services to migrant workers in the Pearl River Delta since 1998. The assault is the latest in an escalating series of attacks against independent organizations across China advising workers on their legal and workplace rights.
Please click and join the protest.
MYANMAR
POLITICAL ACTIVIST DETAINED IN MYANMAR
Political activist Ko Wai Lu has been arbitrarily detained
and is facing imprisonment in Myanmar after he provided support to peaceful protesters who are calling on the authorities to resolve their land dispute. Fourteen people have also been charged for taking part in the peaceful protests. Please act on their behalf.
CUBA
Five jailed dissidents whom Amnesty International named prisoners of conscience in 2013 were released between 7 and 8 January. Three remain under conditional release.
Please call upon the Cuban government
to remove the restrictions on the freedom of Bianco Vargas Martín, Django Vargas Martín and Alexeis Vargas Martín and to complete the process of releasing political prisoners.