Miriam, human rights defender, 1947-2012
EMBASSY FINDER
Survival International provides
a useful tool
for locating the embassy of any country in your country.
http://embassy.goabroad.com/
INDIGENOUS PEOPLE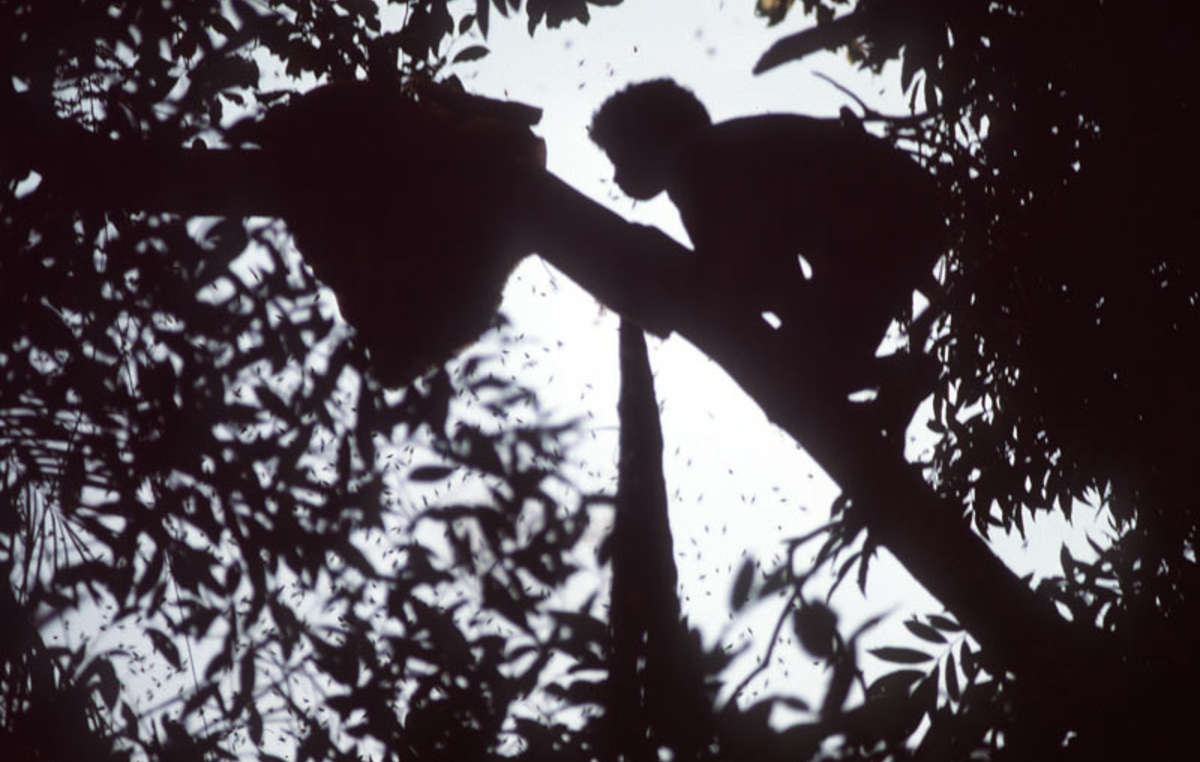 © Dario Novellino/Survival
Indigenous tribes do not simply die out. They are killed by the actions of so-called civilized nations. Survival International provides a long list of cases in which a letter from you can and will make a difference. Please open this link and write at least one letter. This link will be a permanent feature on our blog and we would be grateful if you gave it a bit of attention each week. We suggest going down the list in the order given. The letters are pre-written for you. All you need to do is send them. It would be nice also if a donation to Survival International could be forthcoming.
This week we focus on the
Batak people of the Philippines
. They live in the forests of northern Palawan in the western Philippines. They depend on a varied mix of cultivation, hunting, gathering and fishing. Now their traditional way of life is threatened and their numbers have diminished greatly, to a large extent from malnutrition. Please read about them and write to the Philippine government with a request to allow the Batak to use their own resources.
VENEZUELA
A 14-year-old boy was killed during an anti - government protest amid reports of excessive use of force by the security forces. There are concerns the violence will intensify if the authorities do not send a clear message that peaceful protest is permitted and that excessive use of force will not be tolerated.
Please write to demand an investigation
of the death and punishment of the perpetrators.
SPAIN
A parliamentary group has put forward a
proposal to change current legislation
and require 16 and 17 year old girls and some women with mental disabilities to obtain parental or guardian consent before they can access safe and legal abortion services. Please join the action to block this initiative.
MACEDONIA
Hundreds of refugees, asylum seekers and migrants of all ages are being unlawfully detained in the Reception Centre for Foreigner s "Gazi Baba" in Skopje , the capital. The center is overcrowded and conditions are inhuman and degrading, with extremely limited access to adequate sanitation and healthcare. In some cases people are having to sleep on the floor. They have no access to legal aid or protection.
Please raise your voice in protest.
.
GAMBIA
A union in Gabon reports that 38 workers on strike at Rain Forest Management (RFM) were illegally dismissed on 17 February - and then forcibly removed by police from the camp where they were housed in deplorable sanitary conditions, among rats, cockroaches and snakes.
Please support these workers.
WORLDWIDE
Please sign a petition to eliminate the right to rape
. Every minute of every day, men around the world murder, beat, rape and abuse women. While under international law no man has the right to rape, 2.6 billion women live in countries where it's not explicitly outlawed for their husbands to rape them. FYI, the Talmud outlawed marital rape nearly 2,000 years ago. Britain outlawed it in 1958 and in 73 countries there is a concept of implied marital consent.