Miriam, human rights defender, 1947-2012
Disclaimer: Any ads or commercial material appearing with this blog ha

ve

been placed there without permission of the

owner of the blog. Please ignore them.
HE WHO PERMITS OPPRESSION PERMITS CRIMES.-Erasmus (1466-1536)
Desiderius Erasmus in 1523 as depicted by Hans Holbein the Younger. The Greek and Latin words on the book translate to "The Herculean Labors of Erasmus of Rotterdam".
Survival International provides a useful
tool
for locating the embassy of any country in your country. http://embassy.goabroad.com/ You can also
find embassies
at https://embassy-finder.com/
CHARITY CORNER
We are starting the new year with a call to donate to the organizations that guide us in our charitable giving. We salute Charity Watch, Charity Navigator and Israel Gives for their help in avoiding pitfalls and bad sites. This week we ask you to support
Israel Gives
that oversees thousands of nonprofits in Israel.
INDIGENOUS PEOPLE
Indigenous tribes do not simply die out. They are killed by the actions of so-called civilized nations.
Survival International
provides a long list of cases in which a letter from you can and will make a difference. Please open this link and write at least one letter. This link will be a permanent feature on our blog and we would be grateful if you gave it a bit of attention each week. We suggest going down the list in the order given. The letters are pre-written for you. All you need to do is send them. It would be nice also if a donation to Survival International could be forthcoming.
This week we raise the issue of
land theft
and its deadly effect on uncontacted tribes. Please open the links and post them wherever you can.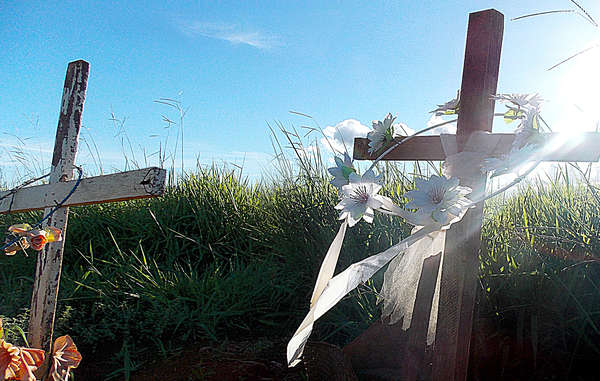 © Survival
THE STRUGGLE AGAINST SLAVERY
We have added this section to the blog in order to join the struggle against slavery worldwide. This week we refer you to the the
ILO's Protocol on Forced Labo
r which is all about modern slavery. We call your attention to the
anti slavery campaign.
There you can sign up for action updates.The importance of checking your sellers' supply chains cannot be overemphasized.
Look for these logos:
Find a campaign to work for. Light must be made to shine in the darkest of places.
Please join the call to the UN to act to
stop slavery in conflict regions.
ANGOLA
Urgent Action Victory! Four Youth Activists Released On Bail
Four Angolan youth activists who are part of the Benguela Revolutionary Movement (Movimento Revolucionário de Benguela) are out on bail. The youth activists have not been charged. Thanks to all who helped.
MYANMAR
Urgent Action: Kachin Pastors Missing After Assisting Journalists
Two ethnic Kachin pastors, who had been helping journalists report on military abuses in northern Shan State, have been missing since 24 December 2016. Last seen near a Myanmar Army post in Monekoe town, their fate and whereabouts remain unknown.
Please call for action on their behalf.
CHINA
Urgent Action Update: Tibetan Education Advocate Indicted
Prisoner of conscience, Tashi Wangchuk, has now been indicted by the prosecutor after police had arrested him on suspicion of "inciting separatism" in March 2016.
Please act for him.
Philippines: union leaders victimized after participating in IUF Global Housekeepers Campaign