Miriam, human rights defender, 1947-2012


EMBASSY FINDER
Survival International provides
a useful tool
for locating the embassy of any country in your country.
http://embassy.goabroad.com/
CHARITY CORNER
In the wake of the closing of the Titan and Pollyanna blogs, we are continuing the charity corner here. This week, we are returning to the Nepal earthquake help scene. More tremors are happening and long term help is becoming more and more essential. We refer you to the
Nepal Relief Fund
of Globalgiving. This foundation has
a high rating in Charity Navigator
with over 97% of funds devoted to programs.
INDIGENOUS PEOPLE
Indigenous tribes do not simply die out. They are killed by the actions of so-called civilized nations. Survival International provides a long list of cases in which a letter from you can and will make a difference. Please open this link and write at least one letter. This link will be a permanent feature on our blog and we would be grateful if you gave it a bit of attention each week. We suggest going down the list in the order given. The letters are pre-written for you. All you need to do is send them. It would be nice also if a donation to Survival International could be forthcoming.
This week we focus on the the
tribal people of Siberia
. Some of these peoples are nomadic reindeer herders, living in the tundra (arctic plain); others, who live in the forest tundra or taiga (coniferous forest), rely on a mixture of reindeer herding and hunting and gathering, and often live in settlements. Today their biggest problems are the environmental degradation caused by the oil, gas and logging industries in the area, and the lack of clarity about land rights. The relevant Web site provides suggestions about how you might help them, including a letter to your local Russian embassy.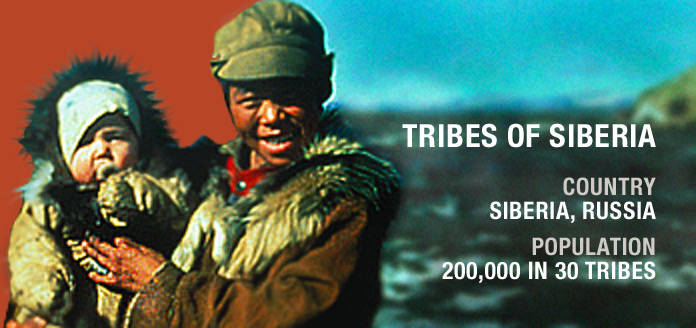 THE STRUGGLE AGAINST SLAVERY
We are adding a new section to the blog in order to join the worldwide struggle against slavery. We refer you to the site of
Walk Free
where you can find a large number of campaigns against manifestations of slavery in different countries. The number of people living in slavery is of the order of 35 million, which indicates the extent of the problem. We suggest that you look up the
Fair Trade
movement in your country and make an effort to avoid buying slave-produced products. Look for this logo.
This week we focus on the issue of forced marriage. Every year forced marriage sentences millions of women and young children to a life in slavery. It's a crime that's widespread, but rarely spoken about – a crime that flourishes in the shadows of society. The UN says that forced marriage is likely to increase in the coming years unless major changes occur.
Please sign the petition
to enforce the UN laws against this crime.
MOROCCO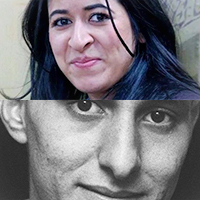 When Wafae Charaf and Oussama Housne dared to speak out about being abducted and tortured, they were imprisoned for "false reporting" of torture. They must be released now.
Please join the protest
on their behalf.
BRAZIL
Last week we informed you of a protest held on 29 April against changes in rules for social security and retirement affecting teachers which was met with unnecessary and excessive use of force by military police in Paraná state, south Brazil. Obviously our protests have had some effect. The Public Security Secretary and many other high-level State officials have been replaced following the teachers' protest and police repression on 29 April in Paraná State, south Brazil. The Public Defence's Office informed Amnesty International that all those detained during the protest were released but will be subject to criminal investigation.
Please continue your action
and act in support of freedom of assembly and against the use of force against peaceful protestors. Also call for an investigation into police brutality.
THAILAND MALAYSIA INDONESIA
Thousands of refugees and migrants are at risk of death in seas around Thailand, Malaysia and Indonesia after authorities have pushed back boats or refused to let them land.
Please write
to the authorities listed in the call for help.