This is a week of holidays. We are just winding down Yom Kippur
and Eid el Adha is coming up the next day:
Succot is also coming up. Happy holidays to all who celebrate.
HE WHO PERMITS OPPRESSION PERMITS CRIMES.-Erasmus
EMBASSY FINDER
Survival International provides a useful
tool
for locating the embassy of any country in your country.
http://embassy.goabroad.com/ You can also find
embassies at this link
. https://embassy-finder.com/
CHARITY CORNER
In the wake of the closing of the Titan and Pollyanna blogs, we are continuing the charity corner here. This week we are referring you to the
Dalit Freedom Network of Canada
. This charity is engaged in helping the lowest caste, Dalit, people of India. Their mission statement:
"We are a group of Canadians joining hands with an international network of people who care about India's oppressed Dalits. We strive to free the Dalits through education and empowerment."
The charity is highly rated and we recommend that you support this worthy cause.
INDIGENOUS PEOPLE
Indigenous tribes do not simply die out. They are killed by the actions of so-called civilized nations. Survival International provides a long list of cases in which a letter from you can and will make a difference. Please open this link and write at least one letter. This link will be a permanent feature on our blog and we would be grateful if you gave it a bit of attention each week. We suggest going down the list in the order given. The letters are pre-written for you. All you need to do is send them. It would be nice also if a donation to Survival International could be forthcoming.
This week we ask you to
help the Guaneri tribe of Brazil.
Members of one of Brazil's most persecuted tribes have been kidnapped by the ranchers who occupy their land, who have also attacked their community and forced women and children to flee. The
Guarani Indians
of Pyelito Kuê community reoccupied a fraction of their ancestral land two days ago, and have been under attack ever since. One Guarani woman was reportedly raped and beaten up, and is now in hospital.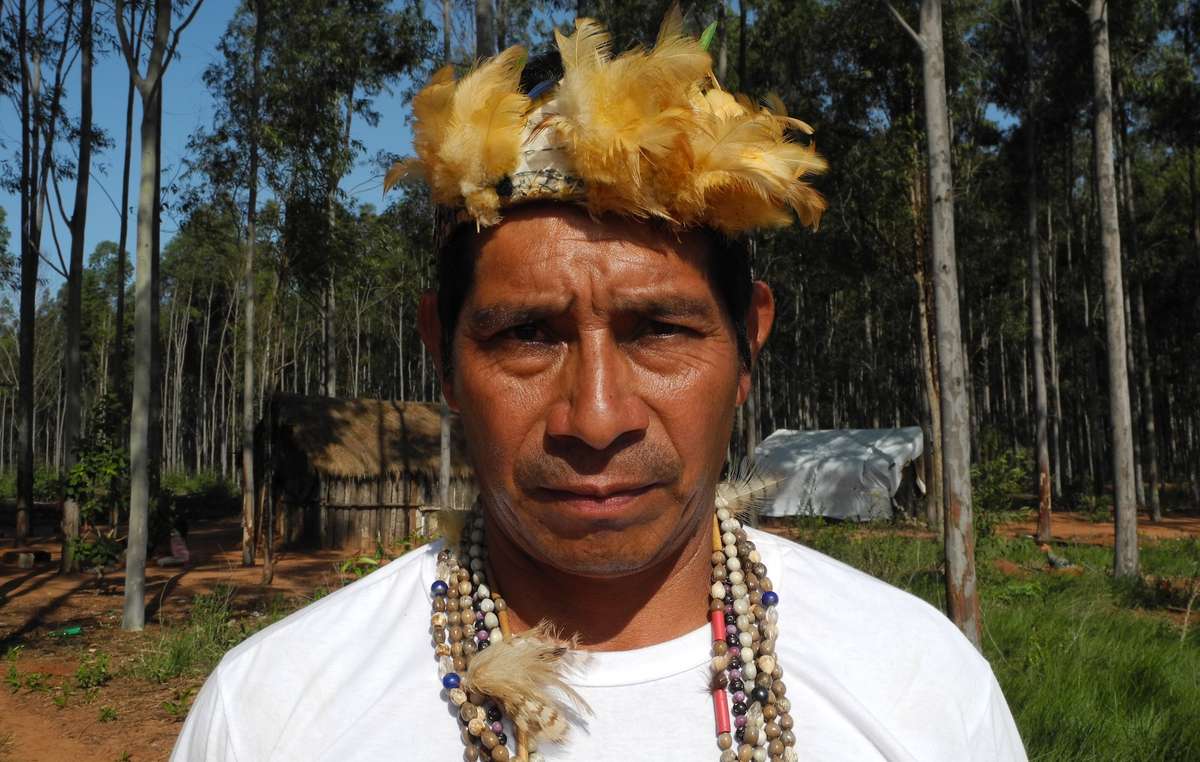 © Survival International, 2015
Please open the link and take whatever steps you can of those suggested to help.
THE STRUGGLE AGAINST SLAVERY
We have added a new section to the blog in order to join the struggle against slavery worldwide. We refer you to the site of
Walk Free
where you can find a large number of campaigns against manifestations of slavery in different countries. The number of people living in slavery is of the order of 35 million, which indicates the extent of the problem. We suggest that you look up the Fair Trade movement in your country and make an effort to avoid buying slave-produced products. Look for this logo:
Estimates show that in the United States, over 1.6 million children under age 18 experience homelessness in a given year, and more than 46,000 children and young people can be found living on the streets on any given night.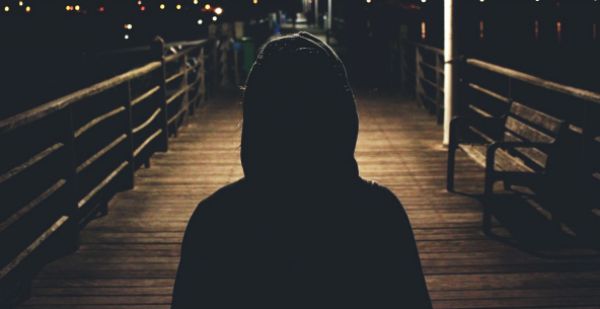 Too often, they go unnoticed, quietly trafficked into forced labor or the commercial sex industry.
Please support the continuation
and strengthening of
The Runaway and Homeless Youth and Trafficking Prevention Act (H.R.1779, S.262),
which ensures life-saving housing, food, and support reaches these children and young people, and helps protect them from traffickers.
GOOD NEWS Yes our protests work!
KENYA
The planned forced eviction
of
thousands of residents from the Deep Sea informal settlement
in Nairobi has been halted temporarily. The European Union (EU) has agreed to dialogue with Kenya Urban Roads Authority (KURA) to ensure that the eviction of the residents, to allow for the construction of a road project, is done in compliance with international human rights standards.
INDIA
The Supreme Court in India
has ordered the Delhi police to provide protection
to
two sisters and their family
after they fled their village in Baghpat, Uttar Pradesh, fearing for their safety. The sisters had been ordered to be raped by the unelected all-male village council, which led to an international outcry and a huge number of appeals from Amnesty International activists.
URGENT ACTION CASES
VENEZUALA
Opposition leader
Leopoldo López
has been sentenced to 13 years and 9 months in prison. He is a prisoner of conscience and must be released immediately and unconditionally.
Please act on his behalf.
MYANMAR
Prominent student unionist
Nandar Sitt Aung
is being detained for his role helping organize student protests in Myanmar. He faces up to fifteen years and six months' imprisonment. He is a prisoner of conscience.
Please act to demand his release.
TAJIKISTAN
Thirteen members of the Islamic Renaissance Party of Tajikistan (IRPT)
whom the authorities accuse of links to armed violence are at risk of torture and unfair trial, following their arrests on 16-17 September. Their arrests follow years of harassment of IRPT members and the Ministry of Justice's order to disband it in August.
Please act
to protect them from torture and ill-treatment. Also call for the enforcement of freedom of association in Tajikistan.