Miriam, human rights defender, 1947-2012
HE WHO PERMITS OPPRESSION PERMITS CRIMES.-Erasmus (1466-1536)
Desiderius Erasmus in 1523 as depicted by Hans Holbein the Younger. The Greek and Latin words on the book translate to "The Herculean Labors of Erasmus of Rotterdam".
Survival International provides a usefu

l

tool for locating the embassy of any country in your country. http://embassy.goabroad.com/ You can also find embassies at https://embassy-finder.com/
CHARITY CORNER
This week your attention is drawn to
NALA, a foundation
devoted to fighting Neglected Tropical Diseases (NTD's) in Africa.
It was founded by Professor Zvi Bentwich of Ben Gurion University and has had great success. Two years ago P
rof. Zvi Bentwich, head of the Center for Emerging Diseases,
Tropical Diseases and AIDS (CEMTA), of Ben Gurion University, and its executive arm, the NALA Foundation, were awarded the grand challenges grant for their initiative that promotes behavioral change in order to eradicate parasitic worm infections in Ethiopia. This past week Prof. Bentwich lost his beloved wife, Tirza. It would be nice if you would donate to NALA in memory of Tirza Bentwich.
Good News!
Russian Federation: Activist Released Dimitry Vorobyovsky (UA 109/16)
Activist Dmitry Vorobyovsky, who had been taken to a psychiatric hospital on 6 May and subjected to involuntary psychiatric treatment,
was released following a court order on 12 May.
No further action is requested from the UA Network. Many thanks to all who sent appeals.
BRAZIL
A small group of Amazon Indians has been celebrating success
after a 30-year quest to protect their lands from thousands of illegal settlers and loggers. Brazil's president signed the decree establishing the Arara tribe's reserve earlier this month.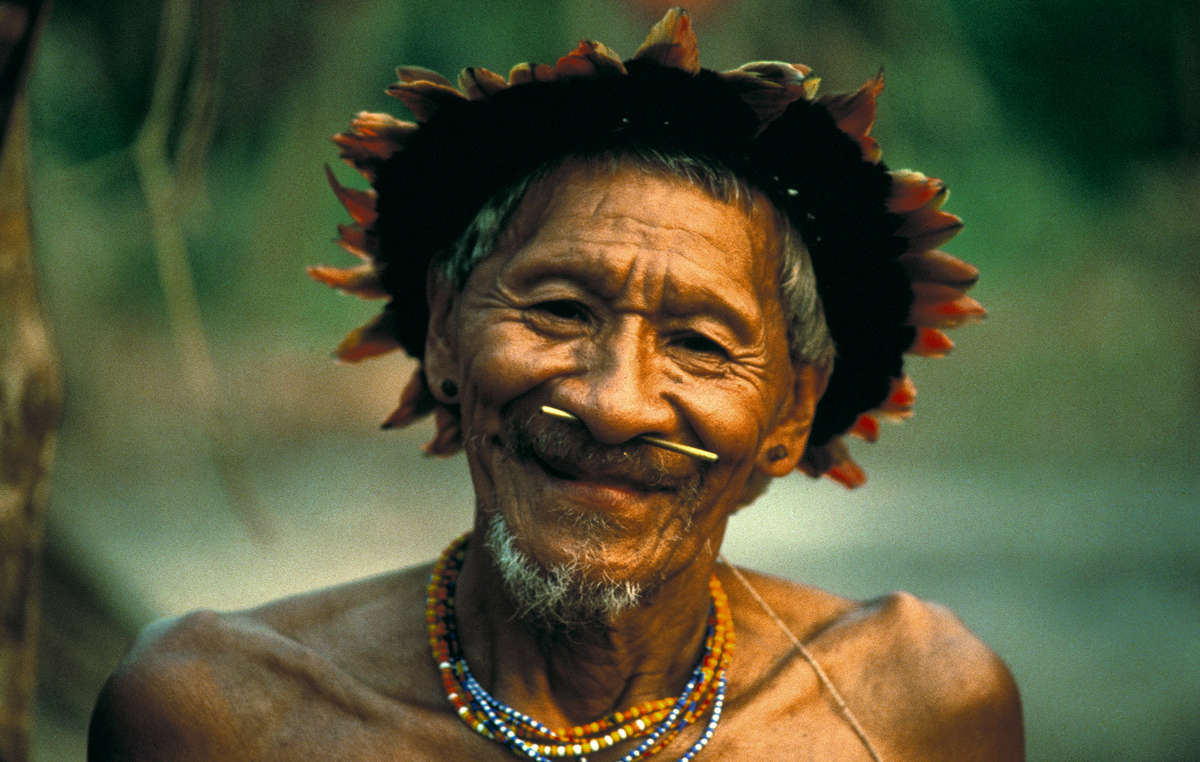 © John Miles/Survival
Survival has campaigned for the Arara tribe since 1993, and legal recognition of the territory was a condition of the controversial Belo Monte dam being built further downstream.
INDIGENOUS PEOPLE
Indigenous tribes do not simply die out. They are killed by the actions of so-called civilized nations.
Survival International
provides a long list of cases in which a letter from you can and will make a difference. Please open this link and write at least one letter. This link will be a permanent feature on our blog and we would be grateful if you gave it a bit of attention each week. We suggest going down the list in the order given. The letters are pre-written for you. All you need to do is send them. It would be nice also if a donation to Survival International could be forthcoming. This week we call your attention to the
events in India surrounding
the preservation of wildlife and the possible connections between the guards and the poachers. Locals, many of them tribespeople who were illegally evicted from their land to create the reserve, report that people have been killed while entering the park in search of stray cattle, or to collect firewood.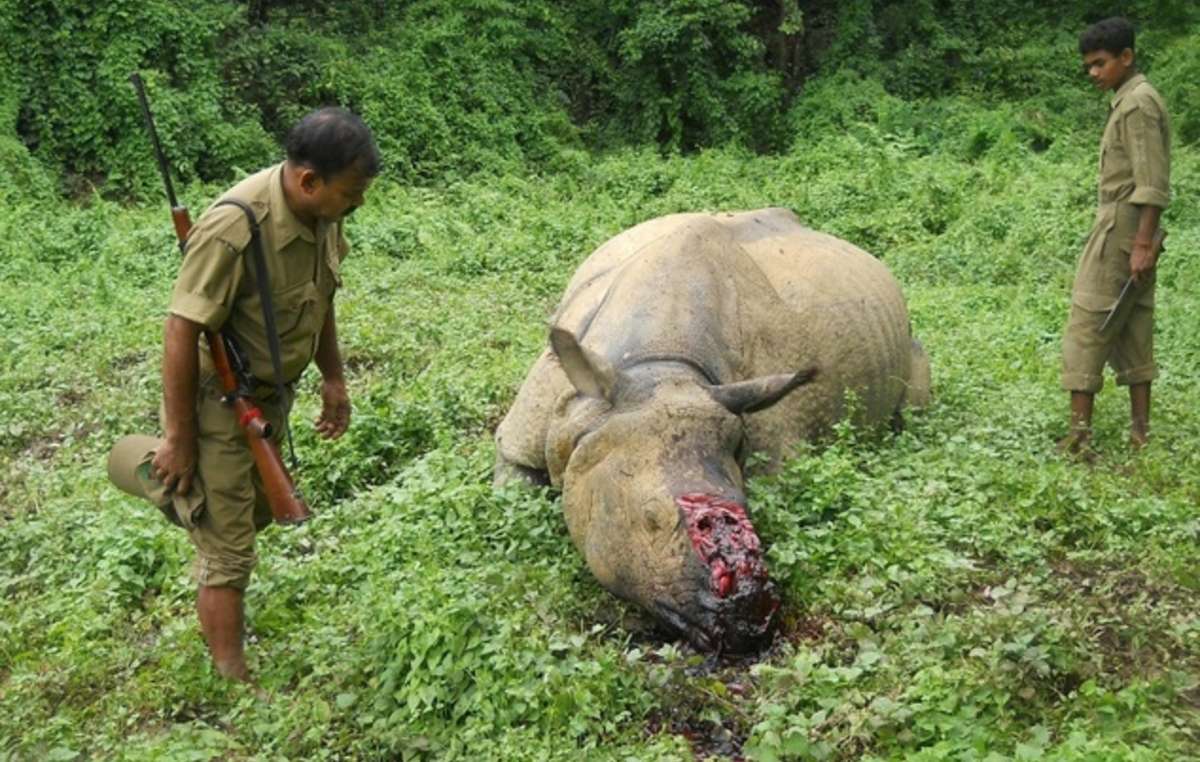 © Survival
Others allege that some are murdered as scapegoats to cover up the failure of the park guards to catch the real poachers – criminals conspiring with corrupt officials.
Please blast this story out on all your networks.
THE STRUGGLE AGAINST SLAVERY
We have added a new section to the blog in order to join the struggle against slavery worldwide. This week we call your attention to the
end slavery now
campaign. There you can download a slave-free buying guide and also sign up for action updates.The importance of checking your sellers' supply chains cannot be overemphasized.
Look for these logos

:
RUSSIA
Overturn Yekaterina Vologzheninova's Conviction (UA 232/15)
Yekaterina Vologzheninova's appeal was rejected on 26 April and she must serve 320 hours of "corrective labour". She was convicted for criticizing online the Russian annexation of Crimea and Russia's military involvement in Donbass, eastern Ukraine. She will be appealing her sentence.
Please act for her and demand respect for freedom of expression
UZBEKISTAN
Defend human rights activist Uktam Pardaev. He is a labor rights and human rights activist and has been arrested on trumped up charges.
Please click to join the protest.
Uktam Pardaev
Malawi: Stop the Killing of People with Albinism
Thousands of people with albinism live in fear of being abducted or killed in the country, where their body parts are being sold for use in rituals and witchcraft. Authorities do little to protect people with albinism or prosecute perpetrators of attacks against them.
Speak up against this crime.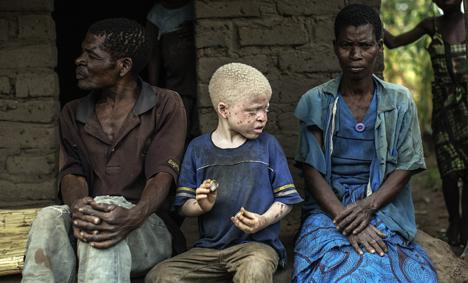 SINGAPORE
Halt Kho Jabing's Execution (UA 103/15)
The execution of Kho Jabing has been set for 20 May. The Court of Appeal in Singapore rejected the appeal of Kho Jabing on 5 April and upheld his death sentence.
Please call urgently for clemency and the abolition of capital punishment.
RUSSIA
Investigate the abduction of film producer and asylum-seeker
Mirsobir Khamidkariev, a young film producer, was seeking asylum in Russia when he was abducted in broad daylight and sent back to Uzbekistan where he was tortured.
Please act and call for an investigation