Miriam, human rights defender, 1947-2012
HE WHO PERMITS OPPRESSION PERMITS CRIMES.-Erasmus (1466-1536)
Desiderius Erasmus in 1523 as depicted by Hans Holbein the Younger. The Greek and Latin words on the book translate to "The Herculean Labors of Erasmus of Rotterdam".
Survival International provides a useful
tool
for locating the embassy of any country in your country. http://embassy.goabroad.com/ You can also
find embassies
at https://embassy-finder.com/
CHARITY CORNER
This week your attention is drawn to the issue of school absenteeism of girls in the Third World. The problem is menstruation and the absence of means to enable the girls to avoid missing school 25% of the time. We ask you to support
Days for Girls
, a nonprofit that aims to keep girls in school for the entire month. Their mission statement: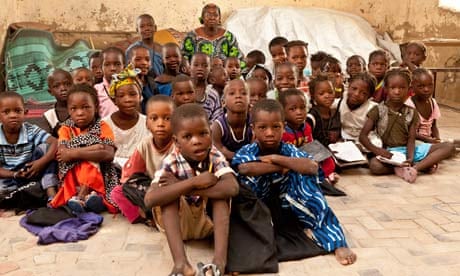 Days for Girls' mission is to reverse the cycles of poverty and violence by building efficient, direct and effective means for girls and women worldwide to improve their dignity, health and standing in their communities with access to sustainable menstrual health management and reproductive health knowledge for every girl and woman. Everywhere. Period.
Their goal:
Every girl and woman in the world with ready feasible access to quality sustainable hygiene & health education by 2022.
They are rated highly by
Great Nonprofits
Please donate.
INDIGENOUS PEOPLE
Indigenous tribes do not simply die out. They are killed by the actions of so-called civilized nations.
Survival International
provides a long list of cases in which a letter from you can and will make a difference. Please open this link and write at least one letter. This link will be a permanent feature on our blog and we would be grateful if you gave it a bit of attention each week. We suggest going down the list in the order given. The letters are pre-written for you. All you need to do is send them. It would be nice also if a donation to Survival International could be forthcoming. We send you to the
campaign page
and urge you to choose a cause to support.
View this video.
THE STRUGGLE AGAINST SLAVERY
We have added this section to the blog in order to join the struggle against slavery worldwide. This week we refer you to the the
ILO's Protocol on Forced Labo
r which is all about modern slavery. We call your attention to the
anti slavery campaign.
There you can sign up for action updates.The importance of checking your sellers' supply chains cannot be overemphasized.
Look for these logos:
Find a campaign to work for. Light must be made to shine in the darkest of places.
Good News! - Egypt:
Human Rights Defender Malek Adly Released
On 28 August human rights defender Malek Adly was released from a police station in Shubra al-Khaimah, three days after a court ordered his release and rejected an appeal by the Public Prosecution against the decision.
ALGERIA
Help Release British-Algerian Journalist in Coma
British-Algerian freelance journalist Mohamed Tamalt is currently in intensive care. He fell into a coma over a week ago. His family says he has been on hunger strike since 27 June in protest at his arrest and imprisonment.
Please act for him.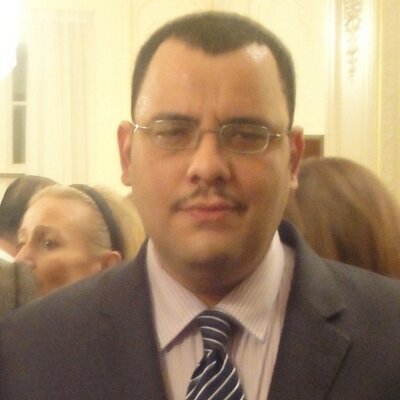 Viet Nam
Help Release Pastor on Hunger Strike
Pastor Nguyễn Công Chính is a Vietnamese prisoner of conscience serving an 11-year sentence. He has been on hunger strike since 8 August in protest at abusive treatment, denial of rights and lack of response to complaints by officials. He is in poor health.
Please write on his behalf.
EGYPT
14-year-old boy tortured to confess
For the past nine months, Aser Mohamed – a 14-year-old school boy in Egypt – has been trapped in a nightmare after armed police ripped him away from his family and subjected him to horrific torture.
Please join the protest