Miriam, Human Rights Defender, 1947-2012


Disclaimer: Any ads or commercial material appearing with this blog ha

ve

been placed there without permission of the

owner of the blog. Please ignore them.
HE WHO PERMITS OPPRESSION PERMITS CRIMES.-Erasmus (1466-1536)
Desiderius Erasmus in 1523 as depicted by Hans Holbein the Younger. The Greek and Latin words on the book translate to "The Herculean Labors of Erasmus of Rotterdam".
Survival International provides a useful
tool
for locating the embassy of any country in your country. http://embassy.goabroad.com/ You can also
find embassies
at https://embassy-finder.com/
CHARITY CORNER
This week we refer you to
Just Detention International,
an organization that works to protect prison inmates from sexual and other types of abuse. Founded in 1980, JDI is the only organization in the world dedicated exclusively to ending sexual abuse behind bars. JDI works to: hold government officials accountable for prisoner rape; promote public attitudes that value the dignity and safety of people in detention; and ensure that survivors of this violence get the help they need. Rape is never part of the sentence for anyone, regardless of the crime he or she may have committed.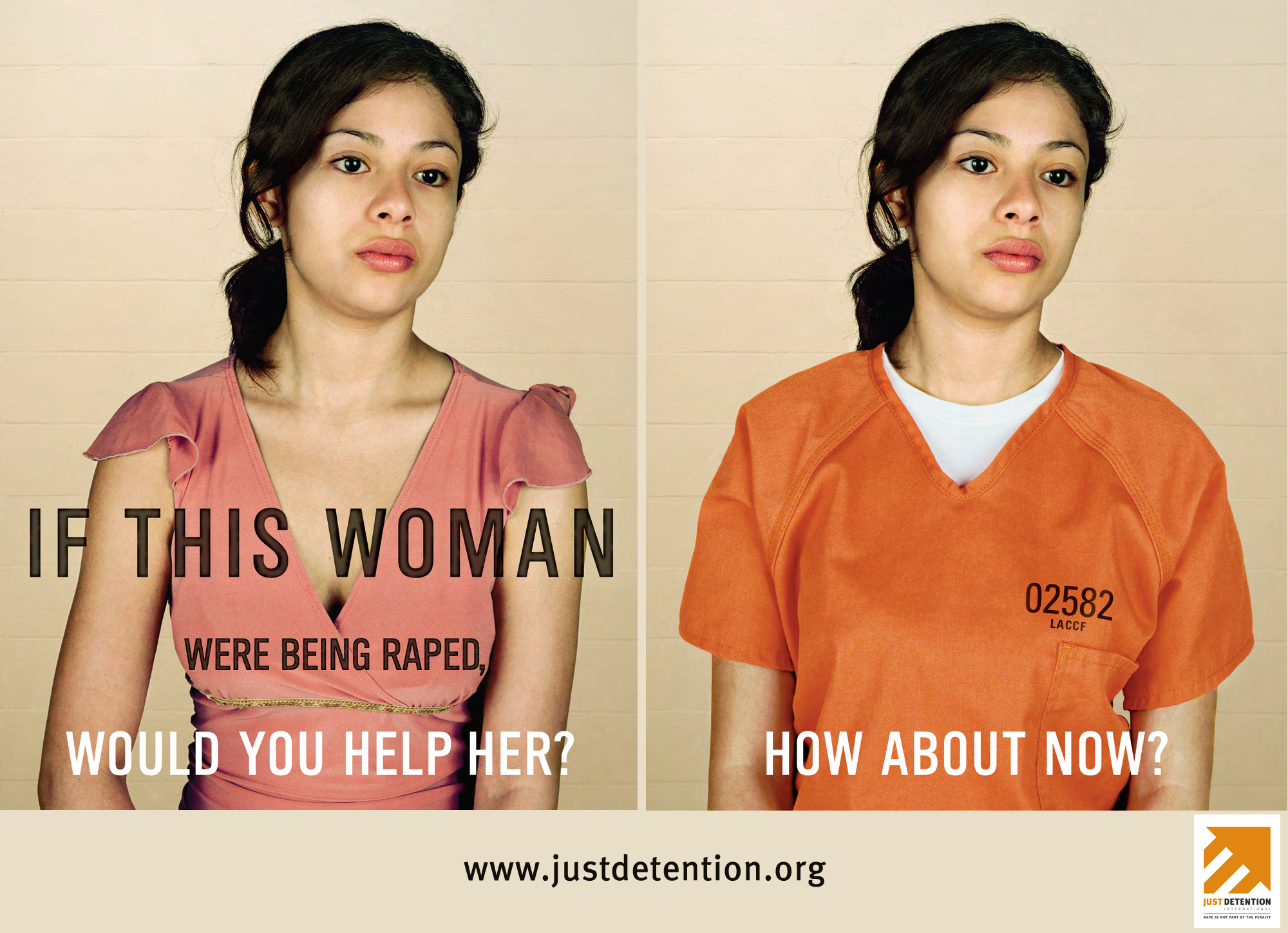 INDIGENOUS PEOPLE
Indigenous tribes do not simply die out. They are killed by the actions of so-called civilized nations.
Survival International
provides a long list of cases in which a letter from you can and will make a difference. Please open this link and write at least one letter. This link will be a permanent feature on our blog and we would be grateful if you gave it a bit of attention each week. We suggest going down the list in the order given. The letters are pre-written for you. All you need to do is send them. It would be nice also if a donation to Survival International could be forthcoming.
This week we raise the issue of
land theft
and its deadly effect on uncontacted tribes. Please open the links and post them wherever you can.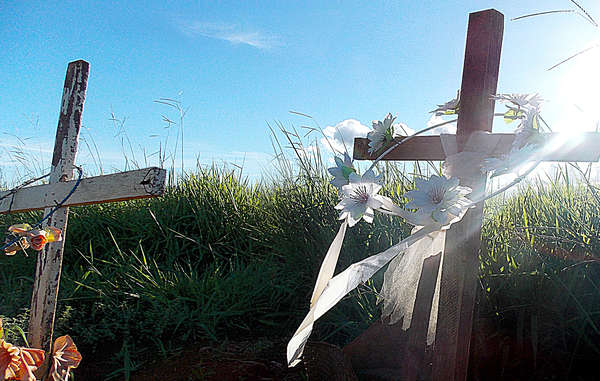 © Survival
THE STRUGGLE AGAINST SLAVERY
We have added this section to the blog in order to join the struggle against slavery worldwide. This week we refer you to the the
ILO's Protocol on Forced Labo
r which is all about modern slavery. We call your attention to the
anti slavery campaign.
There you can sign up for action updates.The importance of checking your sellers' supply chains cannot be overemphasized.
Look for these logos:
Find a campaign to work for. Light must be made to shine in the darkest of places.
We present you
with a few case studies about slavery in today's world.
CHINA
Urgent Action Victory! Not-Guilty Verdict For Men Sentenced To Death
After more than 13 years since Huang Zhiqiang, Fang Chunping, Cheng Fagen and Cheng Lihe were originally sentenced to death, the Jiangxi Provincial Higher People's Court has announced a not-guilty verdict. All four men were immediately released after a closed-door retrial on 30 November 2016. No further action required. Thanks to all who participated in this long action.


INDIA
Urgent Action Victory! Children Released From Unlawful Detention
Rayees Ahmad Mir and Waheed Ahmed Gojree have been released after the Jammu and Kashmir High Court quashed their detention orders on 6 and 31 December 2016 respectively. The teenagers were unlawfully detained in prison under the Jammu and Kashmir Public Safety Act (PSA), an administrative detention law that expressly prohibits the detention of anyone under 18 years of age. No further action required. Thanks to all who participated in this action.



ZIMBABWE
Urgent Action Update: Human Rights Defender Re-Arrested
Pastor Evan Mawarire, a human rights defender and leader of the #ThisFlag movement in Zimbabwe, was arrested again on 1 February on arrival at Harare International Airport. He was initially charged with 'subverting a constitutional elected government' and now faces additional charges of 'insulting the flag of Zimbabwe'. He has not been brought before a court. Amnesty International is concerned that Pastor Evan Mawarire's arrest and detention are an attempt to intimidate him and keep him from his human rights work.
Please call for his immediate and unconditional release as a prisoner of conscience.
COLOMBIA
MEXICO
Urgent Action: Indigenous Leader Killed, Community at Risk
On 1 February, Indigenous leader Juan Ontiveros Ramos was found dead in Chihuahua State, northern Mexico. Unknown men forcibly took from his home the day before and brutally beat other members of his family during the attack. Inhabitants of the Choréachi community remain at risk.
Please call for action on the part of the government.
NIGERIA
Thousands of dockworkers in Nigeria are struggling to support their families since losing their jobs in December 2015.
Please open the site and join the protest
against arbitrary dismissals on their behalf