Miriam, human rights defender, 1947-2012
Disclaimer: Any ads or commercial material appearing with this blog ha

ve

been placed there without permission of the

owner of the blog. Please ignore them.
HE WHO PERMITS OPPRESSION PERMITS CRIMES.-Erasmus (1466-1536)
Desiderius Erasmus in 1523 as depicted by Hans Holbein the Younger. The Greek and Latin words on the book translate to "The Herculean Labors of Erasmus of Rotterdam".
Survival International provides a useful
tool
for locating the embassy of any country in your country. http://embassy.goabroad.com/ You can also
find embassies
at https://embassy-finder.com/
CHARITY CORNER
This week we are promoting the
A.J. Muste Memorial Institute
, devoted to nonviolence and peace.
"There is no way to peace — peace is the way"
This was A.J. Muste's simple statement of his convictions.
A.J. Muste was a pacifist, anti-war activist and a leader of the labor and civil rights movements whose personal integrity won him a rare universal respect.
The A.J. Muste Memorial Institute was organized in 1974 to keep A.J.'s legacy alive through ongoing support of the nonviolent movement for social change.Throughout his years as a leader of the labor, civil rights and anti-war movements, A.J. Muste motivated many people with his dedication and commitment to nonviolent action. has provided grants and sponsorships to hundreds of grassroots projects around the world working to:
end war and expose the military-industrial complex
oppose nuclear power and halt environmental racism
stop the death penalty and curb the prison industry
defend labor rights and build economic justice
fight for racial and sexual equality, and for immigrant rights
promote the use of nonviolent action
It has a very high rating from Charity Navigator. The aims are worthy of support from all of us.
INDIGENOUS PEOPLE
Indigenous tribes do not simply die out. They are killed by the actions of so-called civilized nations.
Survival International
provides a long list of cases in which a letter from you can and will make a difference. Please open this link and write at least one letter. This link will be a permanent feature on our blog and we would be grateful if you gave it a bit of attention each week. We suggest going down the list in the order given. The letters are pre-written for you. All you need to do is send them. It would be nice also if a donation to Survival International could be forthcoming.
This week we raise the issue of
land theft
and its deadly effect on uncontacted tribes. Please open the links and post them wherever you can.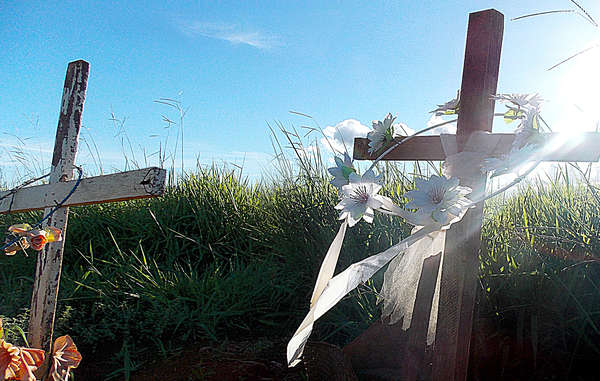 © Survival
THE STRUGGLE AGAINST SLAVERY
We have added this section to the blog in order to join the struggle against slavery worldwide. This week we refer you to the the
ILO's Protocol on Forced Labo
r which is all about modern slavery. We call your attention to the
anti slavery campaign.
There you can sign up for action updates.The importance of checking your sellers' supply chains cannot be overemphasized.
Look for these logos:
Find a campaign to work for. Light must be made to shine in the darkest of places.
CONGO Urgent Action: Detained Opposition Member Hospitalised
Congolese political opposition member, Modeste Boukadia, has been hospitalised for the third time as a result of injuries he sustained during a severe beating by prison guards on 15 November 2016 while in prison. There has been no investigation into the incident. He has been at central prison of Pointe Noire for more than a year.
Please call for an investigation and his release.
THAILAND Urgent Action Update: Student Activist's Fifth Bail Request Denied
On 1 February, on the expiry of his detention order, authorities are due to ask the courts permission to continue the detention of law student Jatupat Boonpattararaksa who may face up to 15 years' imprisonment for posting a BBC article on Facebook. The Khon Kaen Provincial Court revoked his bail on the basis they considered his subsequent social media comments that satirised authorities to be a threat to security.
Please call for his immediate and unconditional release.
JAPAN Urgent Action: Prominent Peace Activist Detained Without Bail
Hiroji Yamashiro has been detained since mid-October 2016 after protesting against new U.S. military construction projects in Okinawa. Aged 64 years, concerns for his well-being have been raised as medical tests show a deterioration in his health. All requests for bail have been denied.
Please call for his release on bail.
HUNGARY: Public sector union leaders sacked in unprecedented attack on unions.
Please click and join the protest.