Miriam, human rights defender, 1947-2012
EMBASSY FINDER
Survival International provides
a useful tool
for locating the embassy of any country in your country.
http://embassy.goabroad.com/ You can also
find embassies
at https://embassy-finder.com/
CHARITY CORNER
In the wake of the closing of the Titan and Pollyanna blogs, we are continuing the charity corner here. This week, we are referring you to the
Global Fund for Women
. This is a nonprofit that provides grants to organizations around the world which function in the interest of women and girls. They have a
high rating from Charity Watch
. The mission and vision statement: Our Mission
We advance the rights of women and girls worldwide by increasing the resources for and investing in women-led organizations and women's collective leadership for change.
Our Vision
We envision a just, equitable and sustainable world in which women and girls have resources, voice, choice and opportunities to realize their human rights.
Please donate to this worthy organization.
INDIGENOUS PEOPLE
Indigenous tribes do not simply die out. They are killed by the actions of so-called civilized nations. Survival International provides a long list of cases in which a letter from you can and will make a difference. Please open this link and write at least one letter. This link will be a permanent feature on our blog and we would be grateful if you gave it a bit of attention each week. We suggest going down the list in the order given. The letters are pre-written for you. All you need to do is send them. It would be nice also if a donation to Survival International could be forthcoming.
This week we take you to the
Omo Valley in Ethiopia
. Survival has reports of a massacre to Hamar tribespeople and great tensions between the people and the military units in the area. The Hamar, like the other tribes of the Lower Omo Valley, are victims of the government's policy of "villagization."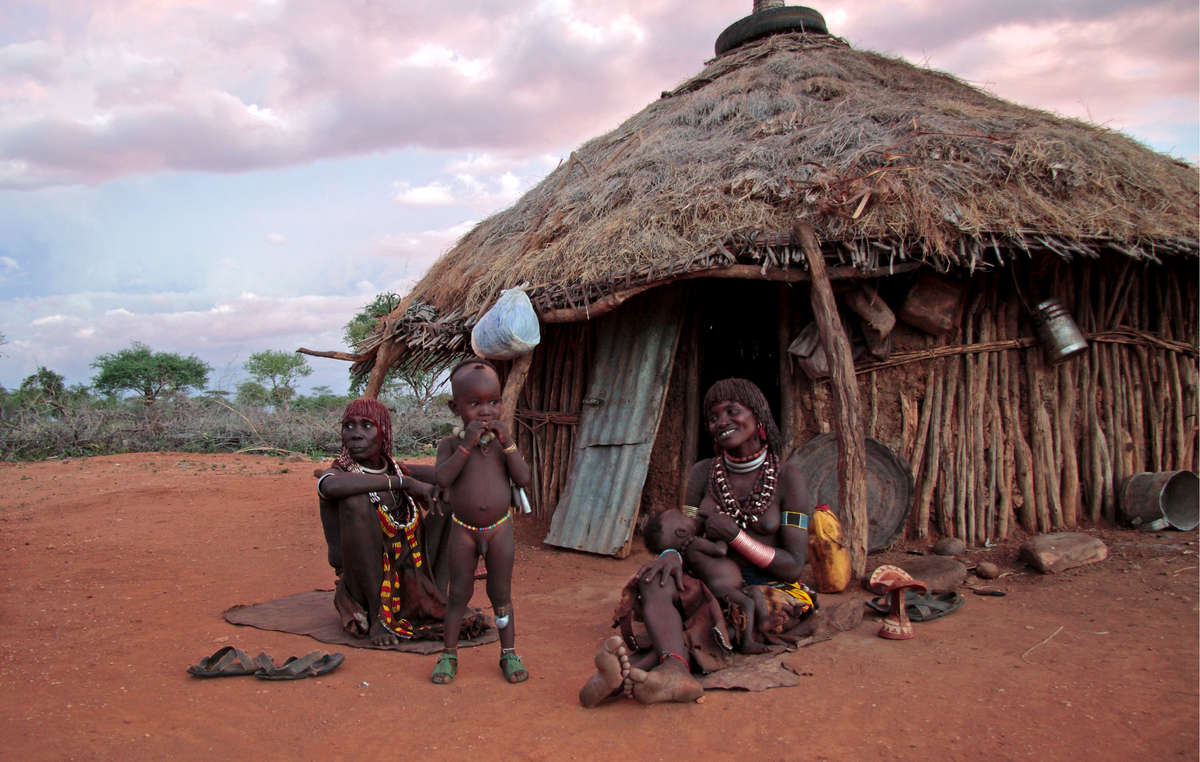 © Magda Rakita/Survival
They are being evicted to roadside villages without their consent, and their ancestral grazing lands are being sold off to investors for commercial plantations. These land grabs have already led to starvation in some parts of the Lower Omo Valley. A major dam project by the government would inflict harm on the people who would be driven off their land. Please act as requested in the site.
THE STRUGGLE AGAINST SLAVERY
We are adding a new section to the blog in order to join the struggle against slavery worldwide. We refer you to the site of Walk Free where you can find a large number of campaigns against manifestations of slavery in different countries. The number of people living in slavery is of the order of 35 million, which indicates the extent of the problem. We suggest that you look up the Fair Trade movement in your country and make an effort to avoid buying slave-produced products. This week we stay close to home and call for the government of Israel to take steps to put an end to domestic
slavery of foreign workers in Israel.
For the first time ever, there's a global standard to protect domestic workers. It's called Convention 189.1 17 key countries have already signed on and momentum is growing for an international surge of support. If Israel ratifies now it will be crucial to ensure other countries in the region feel compelled to take action.
Call on the Government of Israel to ratify Convention 189 immediately and help end domestic slavery.
CHINA
Prominent activist Wu Gan (also known as 'Butcher') has been criminally detained in China on suspicion of 'picking quarrels and provoking troubles' and defamation. This follows his demonstration outside a courthouse in support of a group of lawyers' demand to examine court documents from an alleged case of miscarriage of justice.
Please act on his behalf.
Wu Gan
RUSSIAN FEDERATION
Elena Milashina, a Russian journalist covering Chechnya at the independent Novaya Gazeta newspaper, received death threats passed through an article on the Chechen government's online news agency Grozny-Inform.
Please act
.